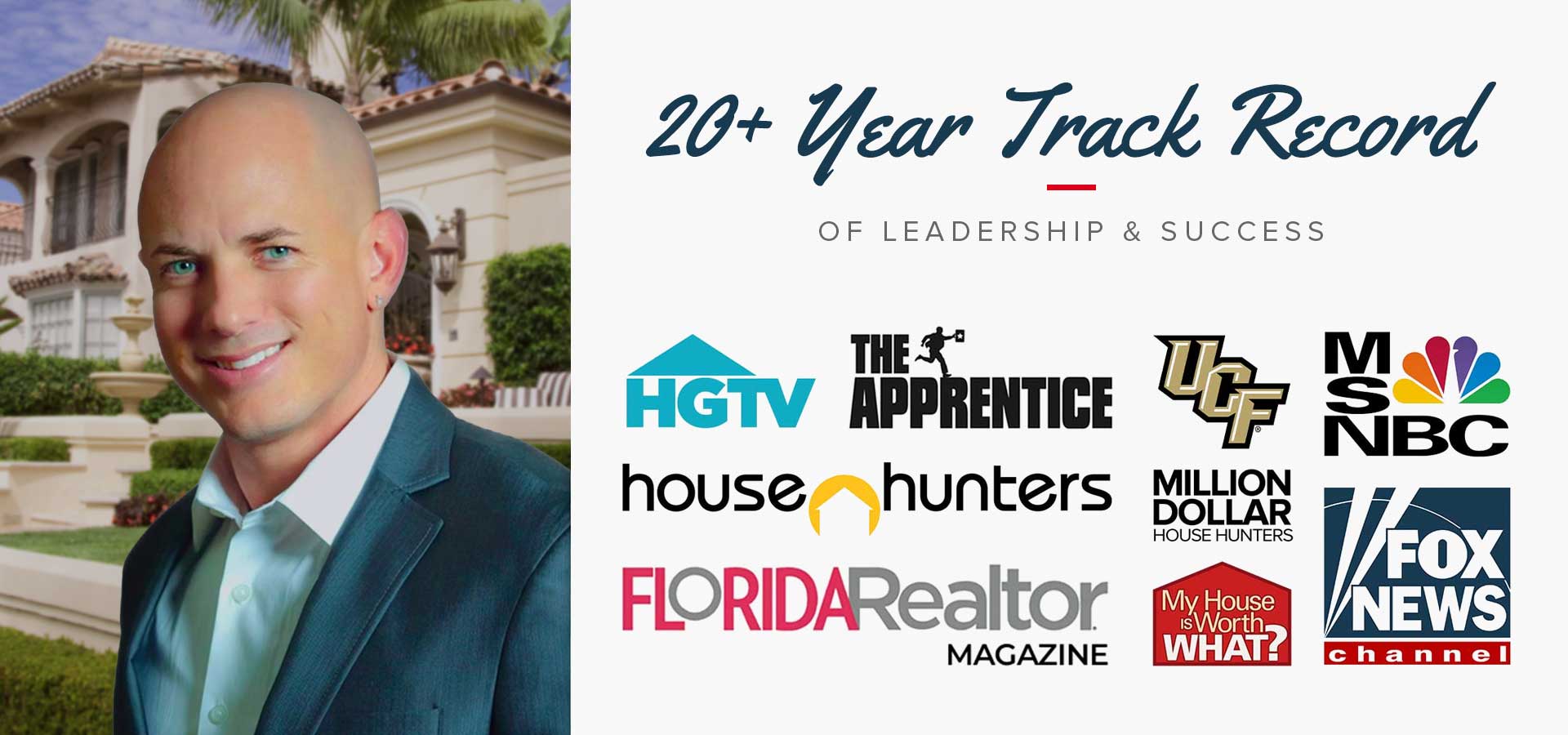 RALPH S. PERRONE JR.
Broker / Owner at Perrone Realty, LLC
Ralph S. Perrone Jr. has 20+ years of experience and domination in Florida Real Estate running his own brokerage, Perrone Realty LLC. However, to bring his clients the best coverage throughout Central Florida, he has joined the "Florida is Home Team Team" to deliver the absolute best results.
If you are buying or selling a home, he's committed to helping you get the best deal possible with the least amount of stress.
Ralph started his real estate career in 1998 with Apartment Hunters, where he successfully placed more than 300 families. He also used the skills he learned from his father and started flipping houses while attending UCF and obtaining degrees in Business, Finance and Marketing. In 2002, Ralph became a full-time Realtor, and in 2003, Ralph became a mortgage officer as well, so he could better assist his clients with their financial needs. Ralph has always believed in knowledge is power and has constantly shown a passion for passing that knowledge on to others and in early 2005, Ralph opened his first real estate office, Perrone Realty LLC, which he has operated for over 16 years now.
Ralph is a local leader in the real estate community and is commonly sought for his experienced opinion on the market from local as well as national news outlets like Fox News. Ralph has also been featured on hit National TV shows like "House Hunters" and "My House is Worth What?", both on HGTV. Ralph has also authored two books on short sales, been featured in multiple magazines including "Florida Realtor" regarding his sales success as well as his ability to lead inside the real estate industry. Ralph has sold over 500M in real estate throughout the Central Florida market, placed over 2000 families into homes, managed over 500,000 sq ft of commercial real estate as well as 100s of homes right here in Brevard County.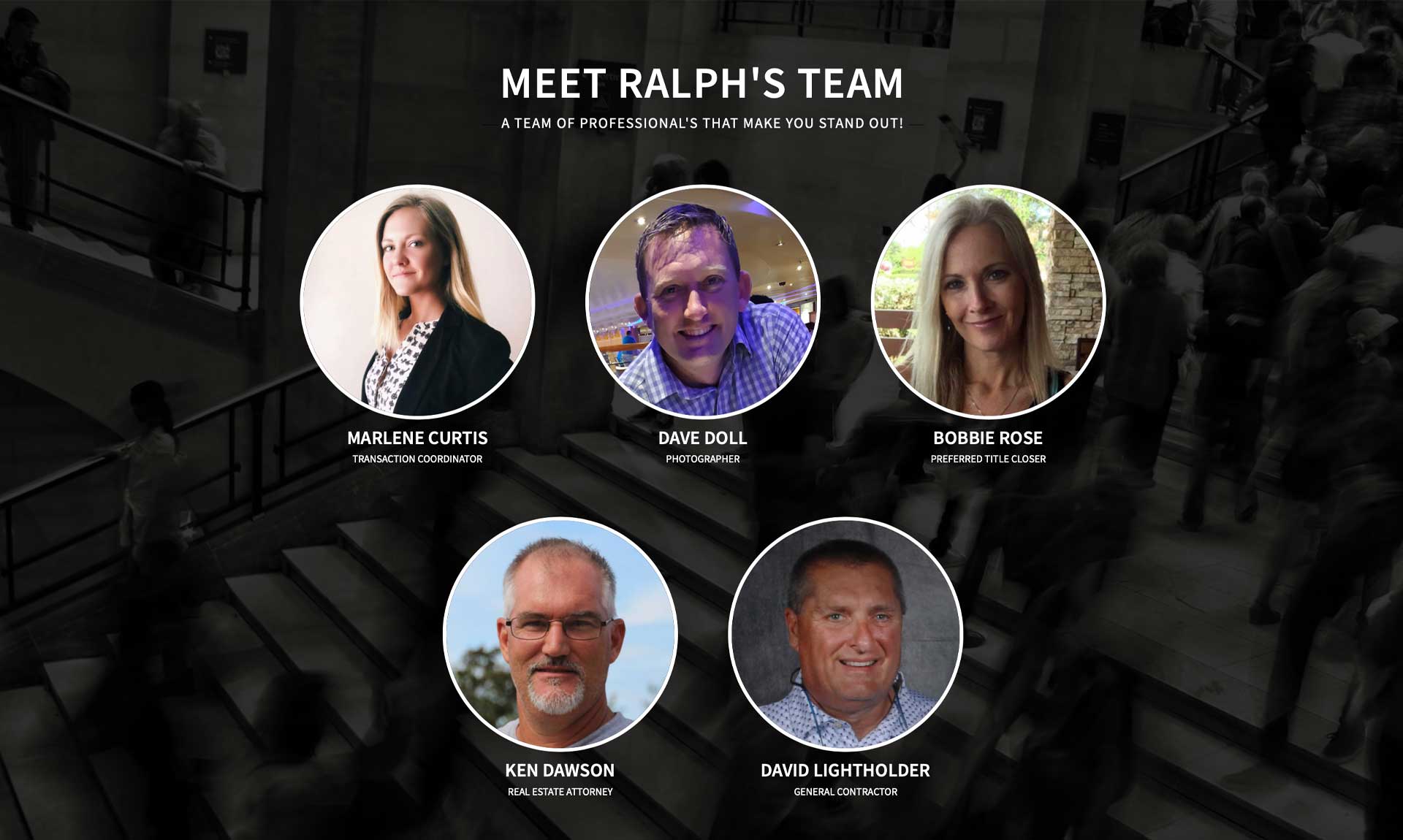 VIDEOS