5 Tips for Showing Your Home to a Potential Buyer
Posted by Brady Pevehouse on Thursday, January 11, 2018 at 10:31 AM
By Brady Pevehouse / January 11, 2018
Comment
5 Tips for Orchestrating the Perfect House Showing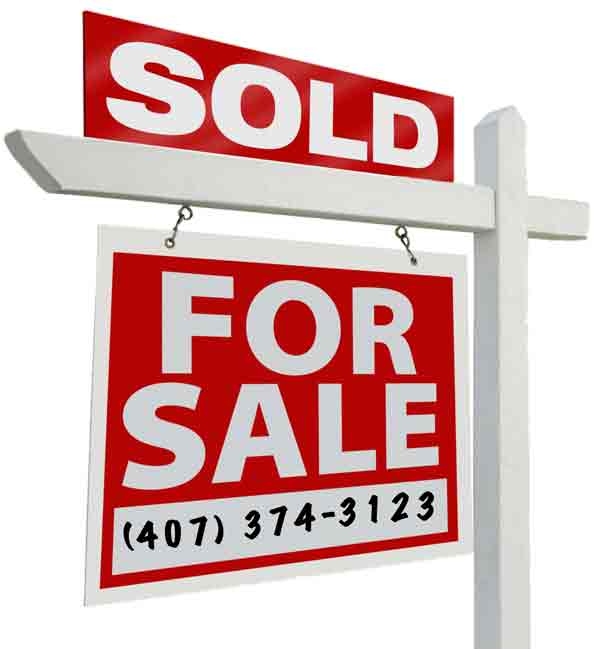 In 2017, more than 600 thousand people bought themselves a new home. Since the number of homes has only gone up in recent years, that's a lot of buyers that could potentially be interested in your home.
But you're not going to sell them if you have a poor house showing.
Take a look at these five tips that'll help you create the perfect house showing.
1. Make the Home Comfortable
If it's cold outside (even just enough to be wearing a sweater), turn on the heater. If it's a warm day, turn on the air. People are more likely to linger in the home if it's a haven from the outside weather.
But HVAC systems can be loud, so don't just turn it on right as you start letting people in. Instead, heat or cool the home to a few degrees higher than what you want then turn it back down to a normal temperature. This will keep it from turning on while potential buyers are touring the house.
You can also light a fireplace, display champagne and glasses on a table, and turn on any water features. Playing gentle music is another comforting touch.
2. Don't Focus on Scents
Many people are allergic to deodorizers and specific scents, so stay away from plug-in air fresheners. perfume, or candles. It's often better to open the windows and let in the fresh air.
(If there's too much noise outside, keep the windows closed.)
You can bake cookies or simmer spices on the stove to give the house a welcoming scent, but if you do this, make sure there's something for the viewers to eat. Making the house smell like cookies without offering them is misleading and could make any buyers disappointed.
3. Provide Food
Providing food is a good way to keep potential buyers in your house. As they snack on the refreshments, they'll linger inside and have the opportunity to notice more details.
Include necessary plates, cups, utensils, and napkins with the food. And make sure there's a trash can in a clear, easy-to-find area.
If you want your guests to leave any feedback, put some pre-printed questionnaire cards near the food.
4. Light up the House
A dark house is a dismal house.
Turn on every light inside the house, even if you don't think you need them. Open all the curtains and blinds, and add spotlights behind furniture in rooms that don't have many windows.
But don't keep TVs or computers turned on. If you're playing music from one of these devices, turn off the screen.
5. Don't Make the Buyer Feel Pressured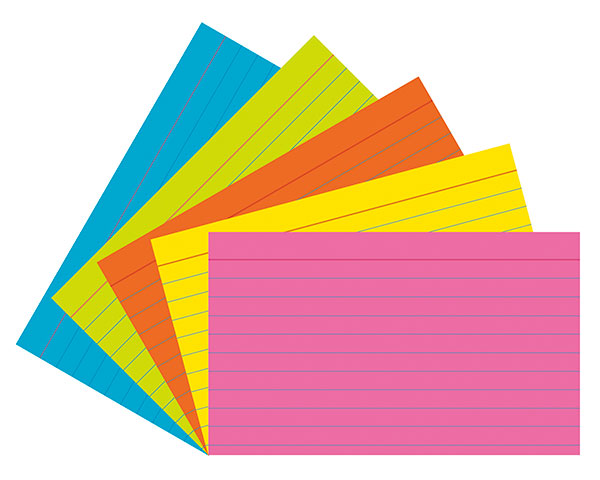 You never want a potential buyer to feel like an intruder in the home. Welcome them into the home with a friendly smile and offer to show them around. But don't follow them around the whole time.
The buyers won't talk to each other about the house or open closed doors if you're standing there with them.
If there are upgrades or amenities you'd like to explain, leave thoughtful cards attached to these things and let them do the explaining for you.
Creating the Perfect House Showing
Orchestrating the perfect house showing comes down to making your guests feel welcome and giving them the freedom to explore the house on their own. Don't feel like you need to explain every little thing. If you make sure the house is clean, open the windows, and provide snacks, you're already set up for a great house showing.
Need some help marketing your home? Make sure you take a look at some of the ways we can help.