Most Affordable States to Live and Work in 2019
Posted by Brady Pevehouse on Thursday, October 3, 2019 at 10:52 AM
By Brady Pevehouse / October 3, 2019
Comment
Most Affordable States to Live and Work in 2019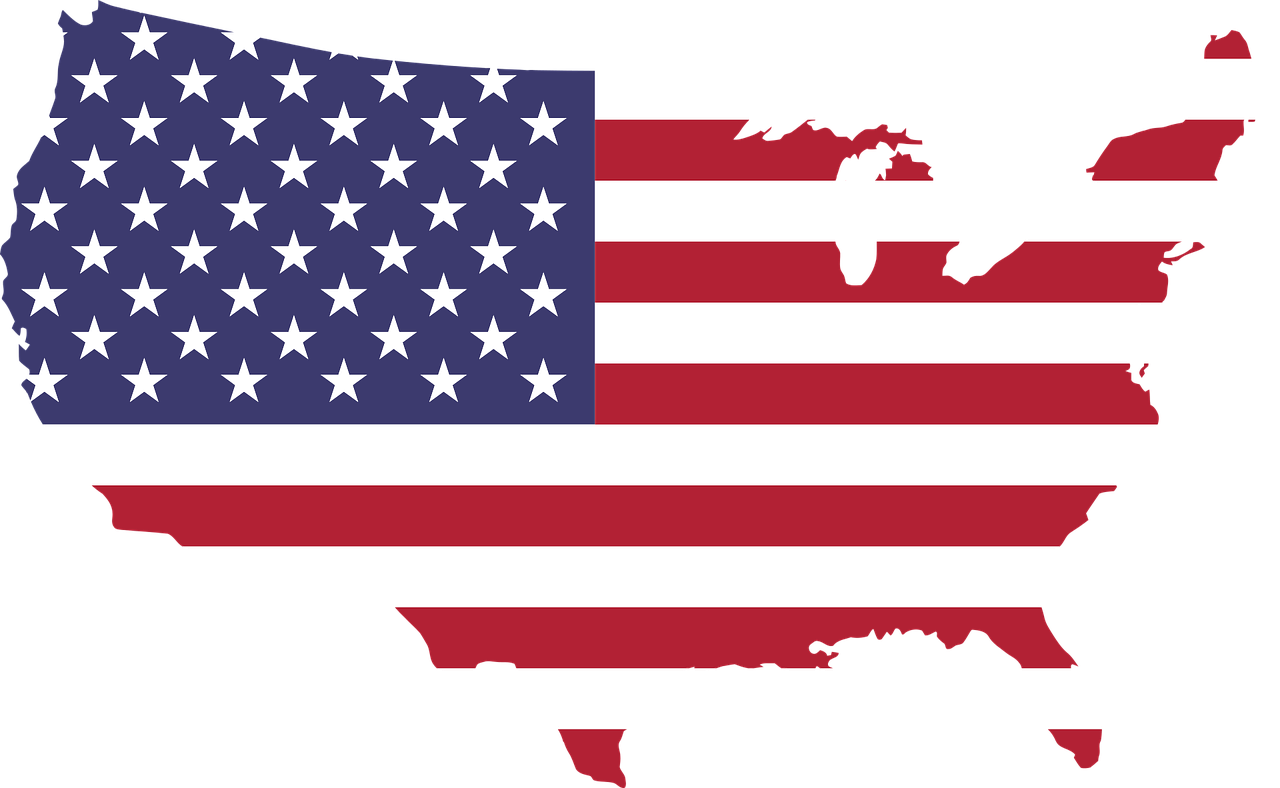 Many individuals and families have the goal of living affordably. Whether they are saving for something in particular, or just want some extra money, living within your budget is a good idea. However, as the cost of living rises across the country in most areas, affordability is not always easy to find.
There are a variety of things that influence the affordability of a state such as cost of living, cost of groceries and even real estate. Even things like the cost of energy can have a huge impact on affordability (be sure to always get the best deal on energy with https://www.energybot.com/ in some parts of the country). At the very least, ask the sellers to provide you with a history of their utility bills. As you likely know, affordability is one of the largest factors that go into deciding where you want to live and work.
If you live in a big city like Los Angeles or New York (which are all among the most expensive cities on the planet), don't be shocked when it is expensive. However, it is important to understand that most of the USA isn't that expensive. There are great deals to be found in many states if you know where to look. In fact, there are many states that are incredibly affordable to live and work in for nearly everyone. This article is going to take a look at a few of them.
Oklahoma
If you are looking for a state where the cost of living is low and affordable for almost anyone at nearly any wage level, look no further than Oklahoma. Oklahoma ranks in the top 5 for all states in the lowest overall cost of living. This means things like gas, groceries and other day-to-day costs will be cheaper than almost anywhere else.
Add to that an affordable real estate market and you have a state where it is possible to live cheaply nearly anywhere. Great homes can easily be found for under $200,000, which is rare in many states. Many cities across the state feature several great deals, whether you are looking to rent or buy a home. Whether you decide to live in a large city like Tulsa or Oklahoma City, or a smaller one like Stillwater, rest assured that you will be getting good value for your money.
While the economy in Oklahoma is heavily reliant on oil and gas (many Fortune 500 energy companies have their headquarters in the state), we are beginning to see other industries like telecommunications and biotechnology begin to have an impact.
There are also plenty of jobs in the state in a variety of industries from agriculture, energy and various others. This provides a lot of options out there for people looking to move to the state It is also a very business-friendly state, which is great for entrepreneurs and small business owners. So whether you want to start off on your own, or work in an established sector, you can find what you're looking for in Oklahoma.
Indiana
Many cities in Indiana, such as Indianapolis and Fort Wayne, are among the most affordable cities in the country. The biggest reasons why they are so affordable and why their cost of living that is low, thanks in large part to their real estate prices. They are are among the lowest in the entire country.
If you want to buy in Indiana, however, you may want to make your move quickly. The market is getting hotter according to experts, and the home prices and their values are on the rise. It seems people are finally catching on to how beneficial it can be to live and work in a city where both the overall cost of living and the real estate are both cheap.
In addition to having cheap cost of living and affordable real estate, jobs are also plentiful throughout the state. Job growth is higher than the national average and only getting stronger, and Indiana is also becoming a great place for entrepreneurs. The availability of venture capital is already higher than the national average and this will only get higher as the state continues to grow.
The economy of Indiana itself is also incredibly diverse. No matter what you want to do, or how much you make, there is a good chance you'll fit in fine in Indiana. Jobs in healthcare, manufacturing, tourism and sports are abundant, and it is a popular place for new graduates to move in order to find work and start a family.
Florida
While many people's minds go right to the likes of Palm Beach and Miami when they think of Florida, there are many other places to live in the state. Places like Tampa and Orlando certainly have expensive areas, but also have places that are affordable to live and work.
These areas have rebounded nicely after the recession a decade ago, and are experiencing a lot of growth. Despite this growth many areas aren't as expensive as you might think. House prices are rising, sure, but not at very high rates. You can find plenty of homes for under $250,000, which many would see as a steal to live in a tropical climate.
In addition to not being ridiculously expensive, Florida has been gaining a lot of jobs recently and the unemployment rate is lower than the national average. In fact, the job growth in Florida is nearly twice the national average. Jobs in tourism, banking, education, construction, healthcare and dozens of other industries are readily available.
Their economy is incredibly strong (4th best in the entire country) and the state also boasts great education, great infrastructure and is very fiscally stable. All of that for relatively low cost of living and affordable real estate, and you have a great option for many families.
In conclusion, hopefully this article has helped you learn a little more about some of the more affordable states to live in and work. While you need to look at more than just affordability when deciding where to live, it should definitely be something to consider.
View homes for sale in Orlando under $350,000