Video - 2018 Report Ranks Florida 4th
Posted by Brady Pevehouse on Friday, September 21, 2018 at 1:17 PM
By Brady Pevehouse / September 21, 2018
Comment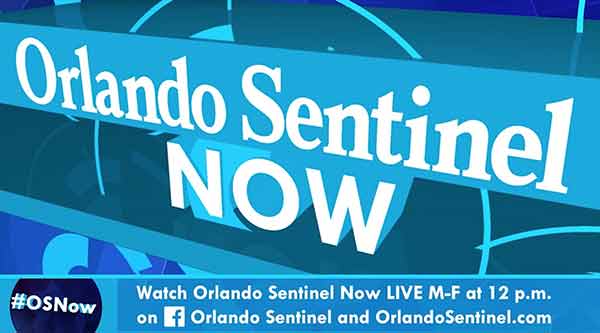 Florida's Education still get's a C+
The highest rank achieved was a B+ ?
Florida Ranks 26th in Nation
I am wondering if any of this was graded on a curve, and if so, did someone make a mistake?
In January 2018 EDWEEK.ORG began a report that was recently updated with the following statistics:
Florida finished 4th in K-12 Achievement Index earning a C+
Florida finished 35th in Chance For Success earning a solid C
Florida finished 39th in School Finance earning a D+
The U. S. as a whole recieved an over-all grade of a C, and Florida as a whole recieved a C.
This is considered more proof that Florida while not exactly being the top tier education platform in the Unites States, it definately is not under performing conpared to other states.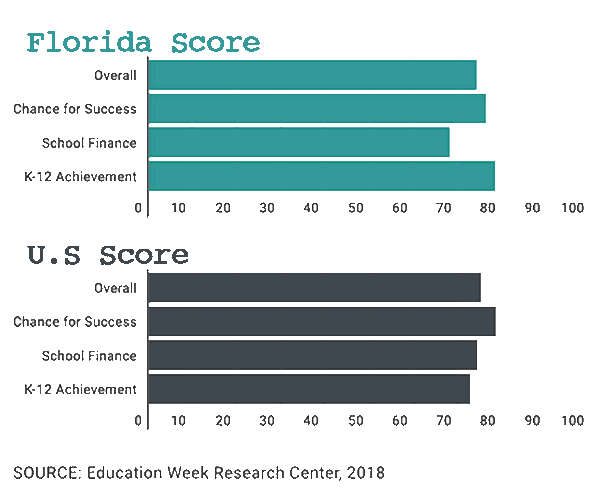 One might even argue, if Florida had a state tax and paid teachers what they are worth... (a whole other arguement, meant to imply teachers are worth WAY more than they are paid, yet no endorsement of a state tax!) ... then Florida would rank higher than many of the other states.