Whitehall at Kings Ridge
55+ Retirement Community In Clermont Florida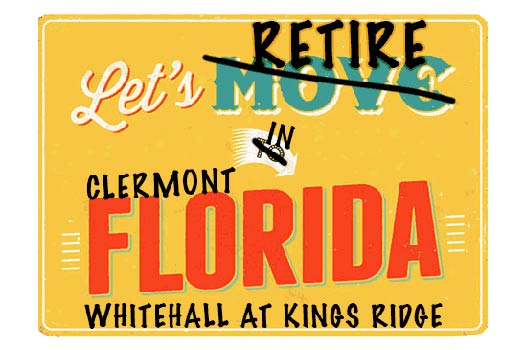 Located in Clermont Florida
We are currently putting together more details for you, meanwhile..
Please feel free to contact us with any questions you have regarding Whitehall at Kings Ridge.
Whitehall at Kings Ridge Homes
Whitehall At Kings Ridge
November 28, 2023
What's The Real Current Value Of Your Home?
Find your home's estimated value in today's market, for free.
Other Kings Ridge Neighborhoods